Helping You Rise Above Pain
We place an emphasis on creating a treatment plan based on evidence-backed research and the latest advancements in medical technology.
Our office utilizes the most effective and the least invasive diagnostic and treatment options for the management of their conditions.
We understand that every patient is a unique individual. Our goal is to ensure your safety and comfort while discussing your questions or concerns.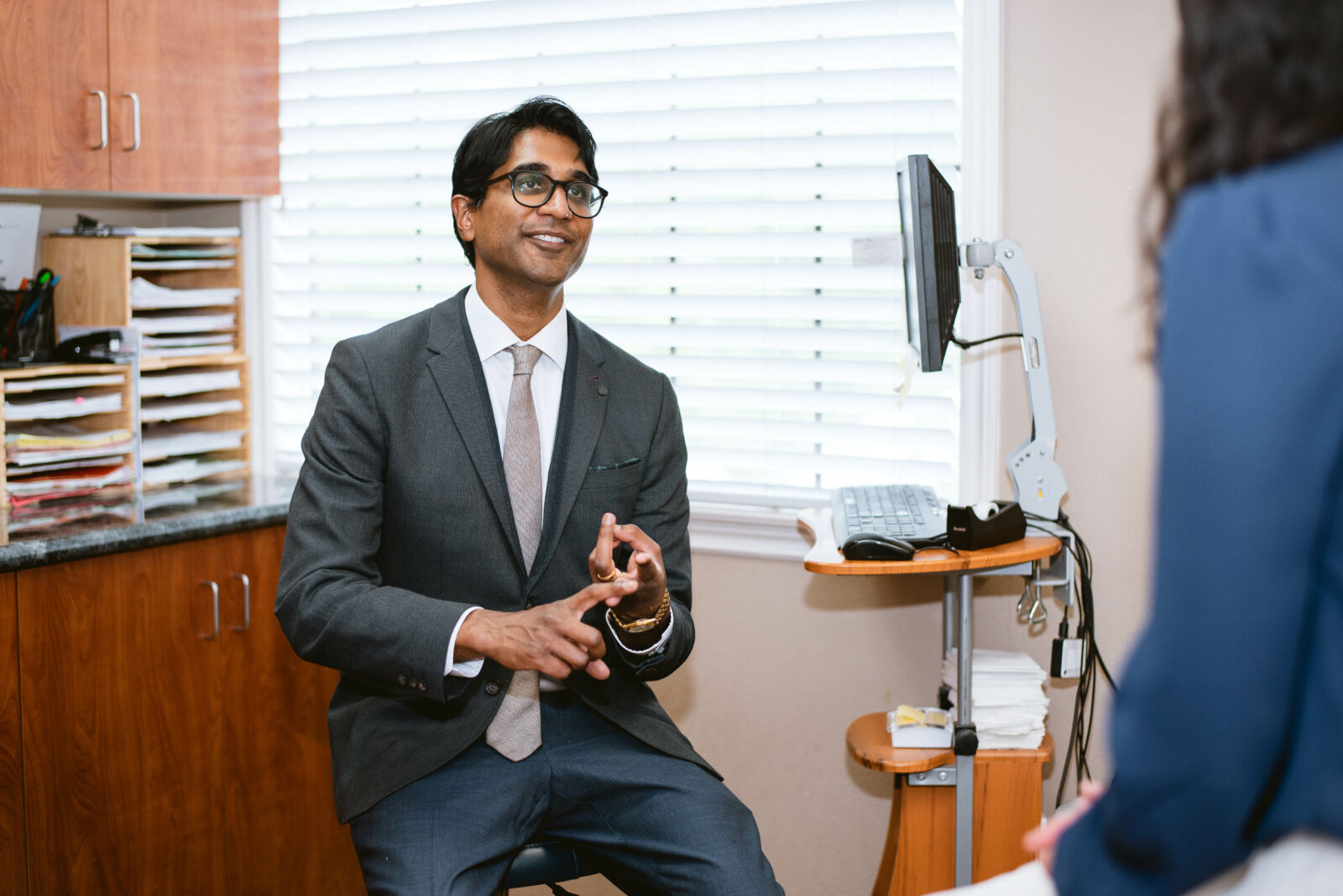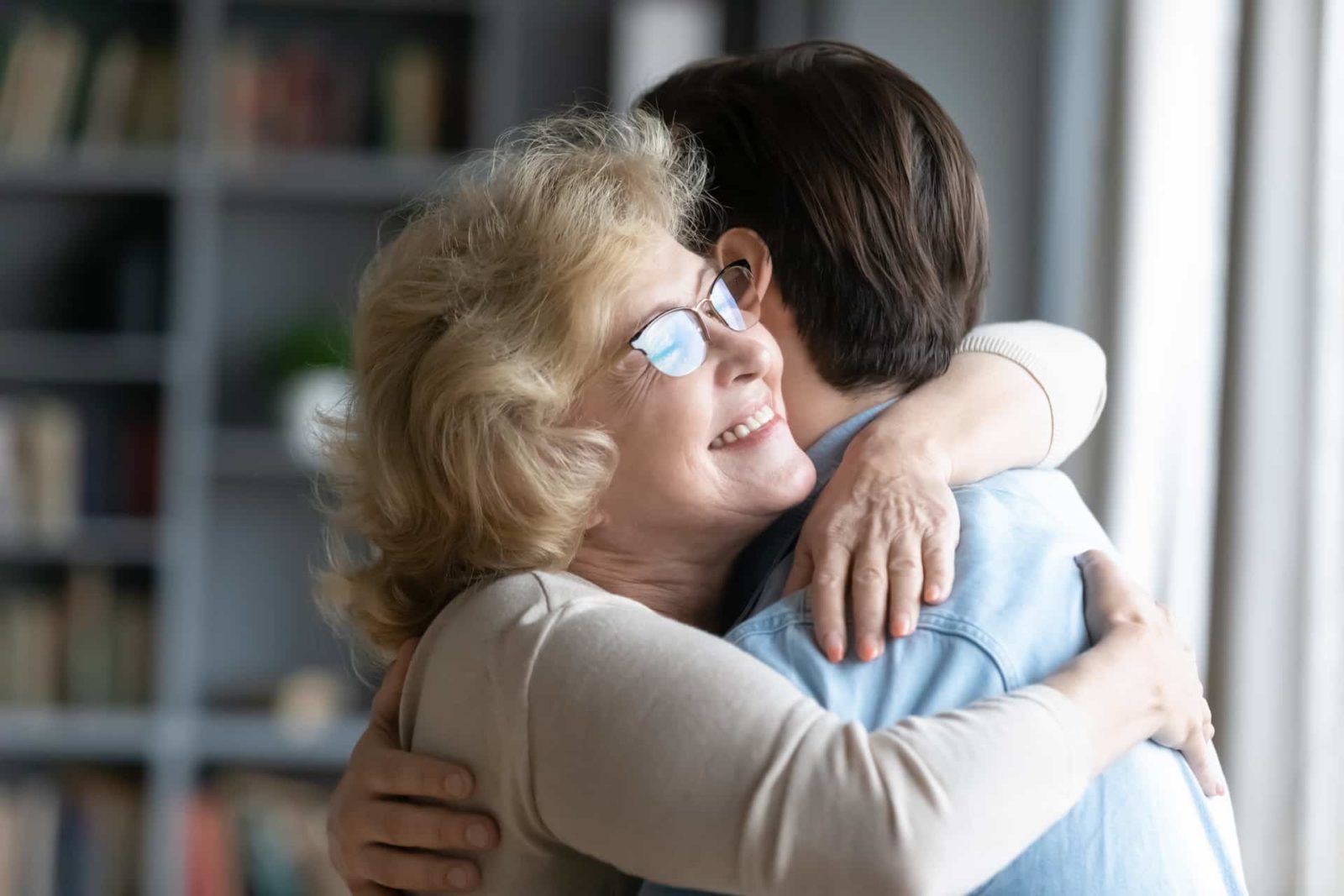 Christina C.
December 20, 2020
Dr. Agarwal did an amazing job with my reoccurring joint pain. Not only was the diagnosis streamlined, but his bedside manner was remarkable. It really set my anxiety at ease. After leaving his practice, I felt like I could be myself again!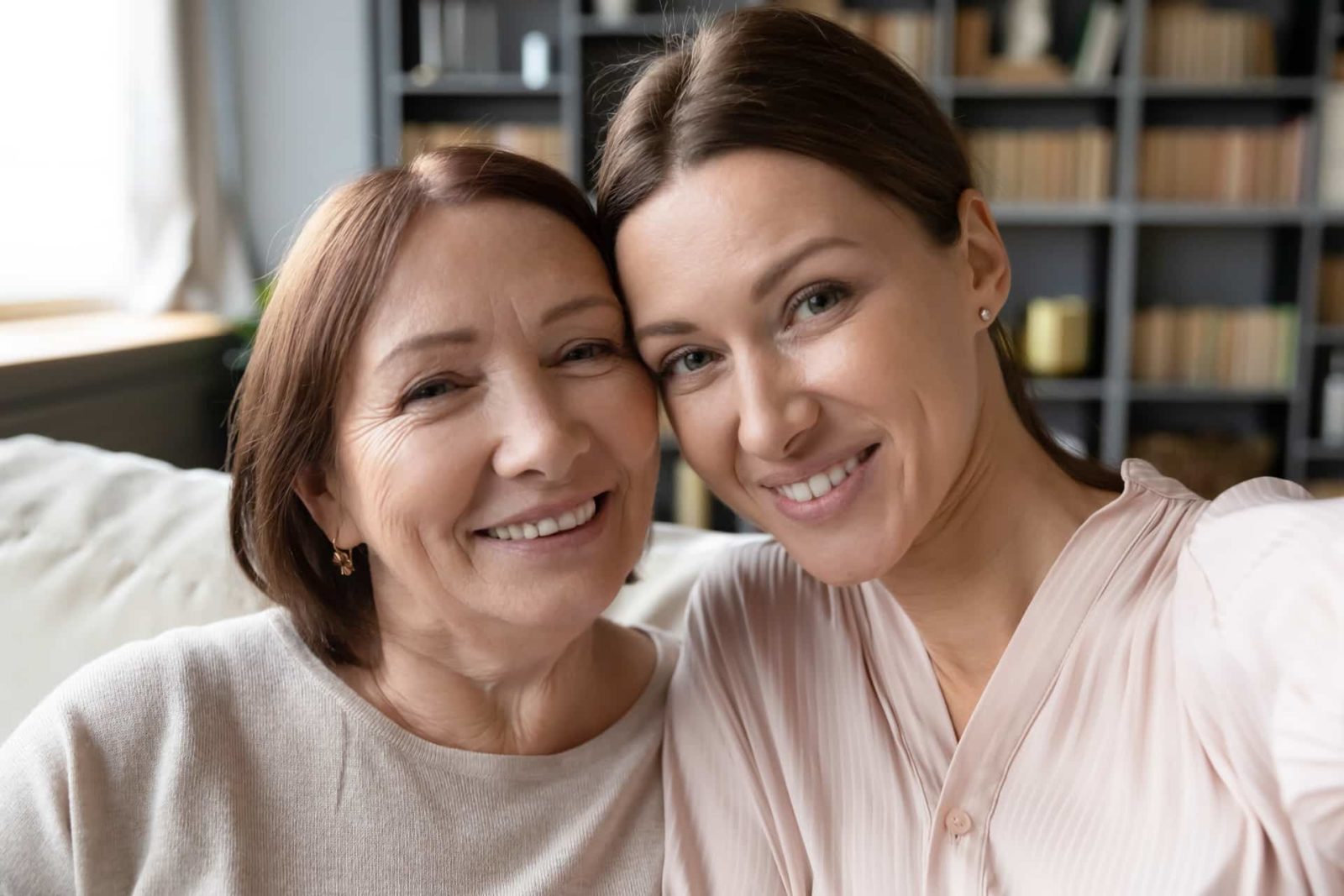 Kathy R.
February 03, 2021
Dr. Angle is a lifesaver! I had a terrible fall during practice. He was a true professional and did a great job walking my family through the entire process and the different treatments available. I can't thank him enough!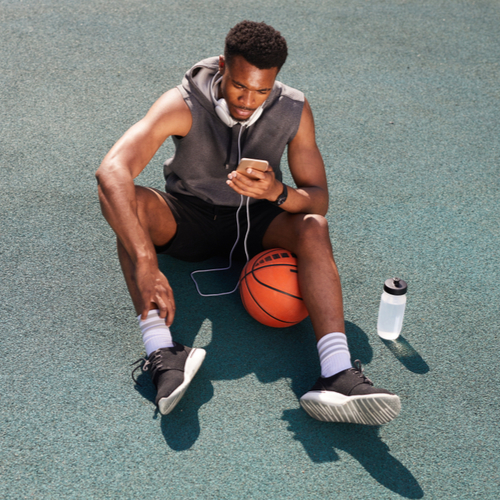 Mark T.
April 04, 2021
Dr. Agarwal was knowledgeable and patient with my questions and concerns. I'm usually very nervous and anxious, but I felt at ease during the entire procedure process. 5 stars all the way around. I already feel more mobile and flexible after leaving the office.
Helping You Rise Above Pain
At Ascension Pain Specialists, we are focused on providing evidence-based pain management treatments to patients of all ages for our Pasadena and greater Los Angeles communities. It is our promise to provide you with personalized and compassionate care in a welcoming environment.
We understand that everyone experiences pain differently, and we are committed to earning your trust. Treating our patients is an honor and a pleasure, and we hope that you choose Ascension Pain Specialists to help you rise above pain.