From the moment you arrive at Ascension Pain Specialists, you will be welcomed like family into our office. After checking in at the front desk, we will hand you an iPad tablet to provide general information about yourself and the reason for your visit. Our friendly staff is always available to assist you with any difficulties. No stack of papers to fill out – we are entirely paperless!
Once checked-in, we will either take you to one of our brand new exam rooms or our state-of-the-art procedure room, depending on the reason for your visit. If you are arriving for a procedure, please see our special instructions below on how to prepare for the day of your procedure.
We consider it a great honor to care for our community and want all our patients to feel like they're a part of our family. Therefore, Dr. Agarwal will gladly spend as much time as necessary to address all your questions and concerns. New patient office visits typically last 45 minutes, established patient office visits last 30 minutes and procedures last anywhere from 15 to 60 minutes. For your convenience and safety, we offer telemedicine visits when appropriate.
If you have any additional questions or concerns in between office visits, Dr. Agarwal can always be reached through our online patient portal, OnPatient (www.onpatient.com). We encourage all our patients to sign up for OnPatient to easily communicate with us, schedule appointments, access your medical records, and pay bills.
Frequently Asked Questions
Preparing for Your Procedure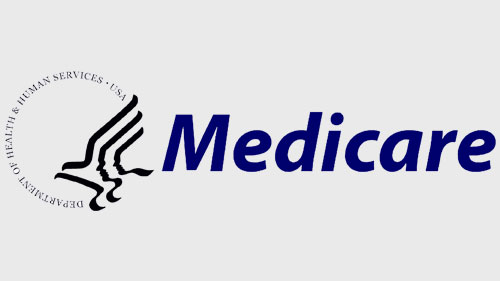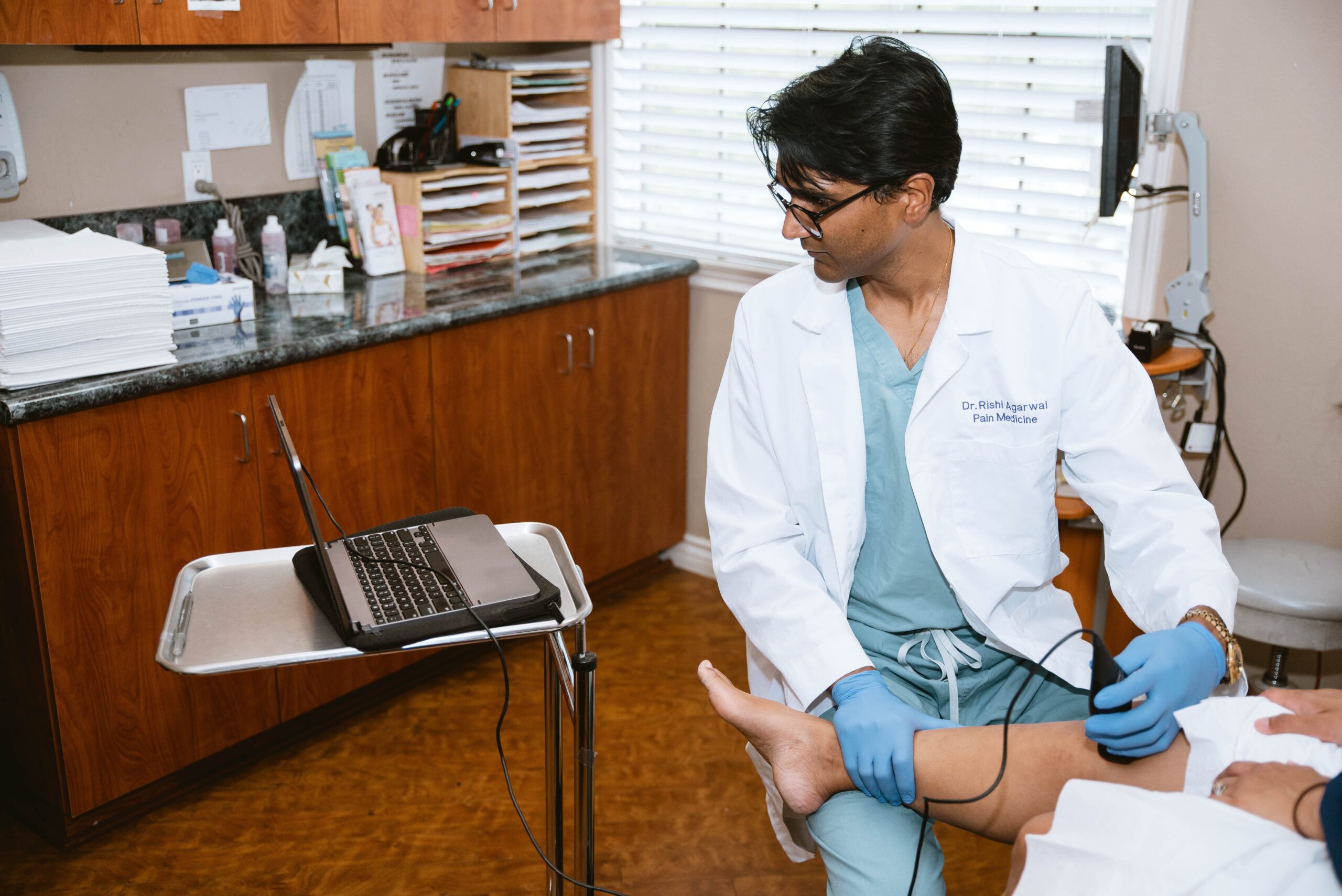 To streamline your experience with us, please download our PDF patient forms before your first visit. Your comfort will always be our first priority at Ascension Pain Specialists.
Our Care Philosophy
We believe in deliver uncompromising, excellent treatment options at all times. We strive to deliver quality care with state-of-the-art technology.
No-Judgement Zone
We listen to our patients to develop a personalized treatment plan that meets their individual needs.
We believe in educating our patients on the different treatment options available. We are here to help you live pain-free, from start to finish. 
The only health insurance plan that we accept is Medicare. We offer cash-pay services to all other patients. Please call us at 626-514-1188 or email us at info@ascensionpain.com to get out-of-pocket pricing information.